Victoria BC Renovations
BFS Construction provides professional home renovation, construction and home improvement services in… [more]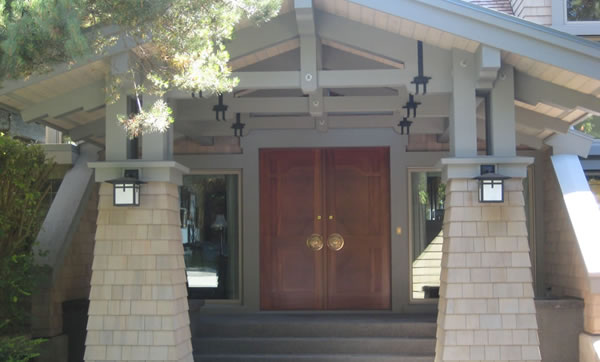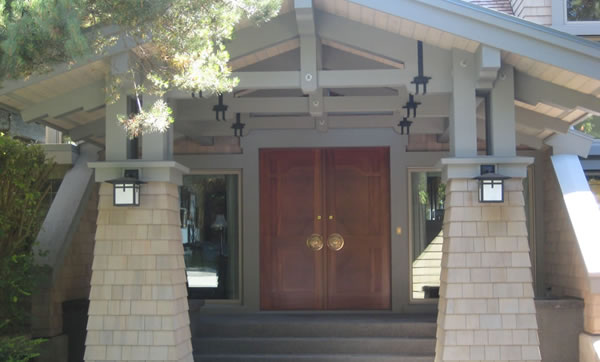 Exterior Renovations
The exterior of your home is critical because it protects your homes structure, it's contents and you… [more]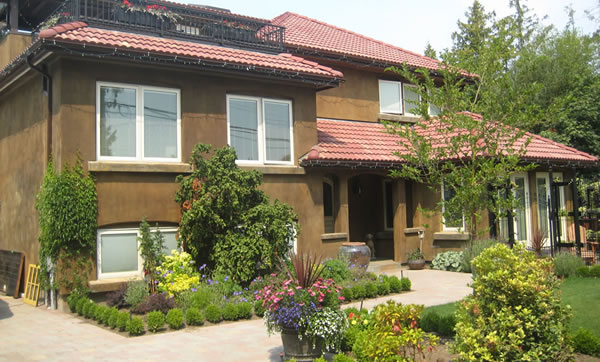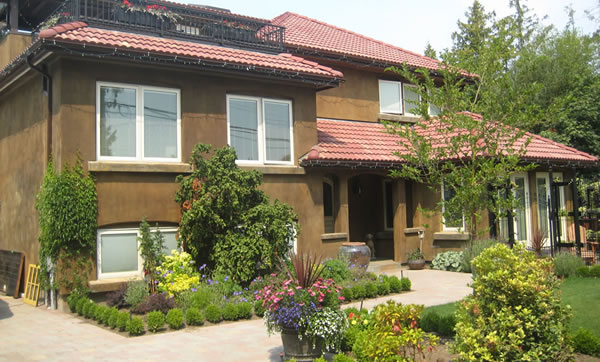 Kitchen Renovations
Victoria BC Kitchen Renovation Services One of the most commonly renovated rooms in Canadian homes.… [more]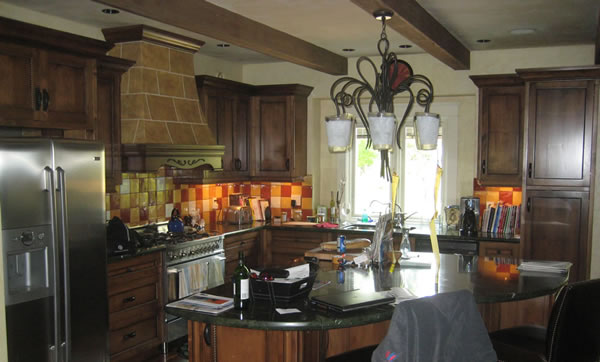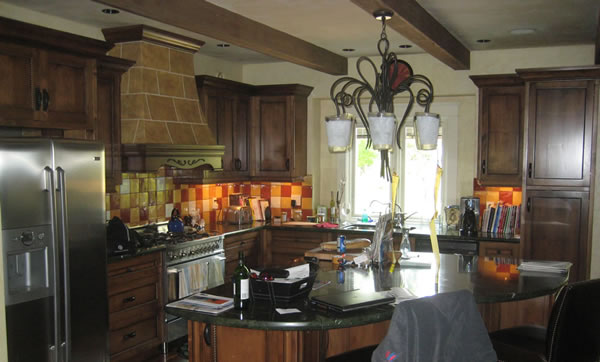 About BFS Construction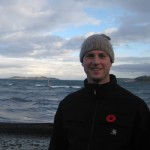 About BFS Construction My name is Barrett F. Smith. I am a ticketed journeyman carpenter and have been working as a carpenter in Victoria and the surrounding area for the last 12 years I served the majority of my apprenticeship with the carpenters union and over the years worked on several small … Read More About Us Here...
Interior Renovations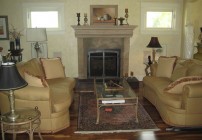 Professional Interior Renovation Services In Victoria BC. BFS Construction provides professional home remodeling, construction and home improvement services throughout the entire greater Victoria area. We help homeowners like you plan and build their renovation projects and even build their … More About Our Interior Renovation Services...

Exterior Renovations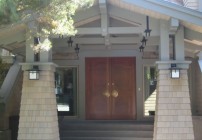 The exterior of your home is critical because it protects your homes structure, it's contents and you from the elements of mother nature.  Wind, Rain, Snow and the moisture problems they bring along with them can be a homeowners worst nightmare and that's why it's important you stay on top of these … Read More About Our Exterior Renovation Services...

Landscaping and Outdoor Structures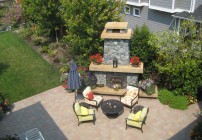 While we are not "landscapers" persay, we're starting to build a reputation for some of the landscape and outdoor features we've constructed for clients over the years.  There are several popular outdoor landscape projects that can increase the curb appeal, and value of your Victoria … Read More About Our Landscaping Services...